Chapter 16: "Life and Death in Räviania" (Frontcover)
(Coming to a computer near you — sooner or later...)
In English and Swedish!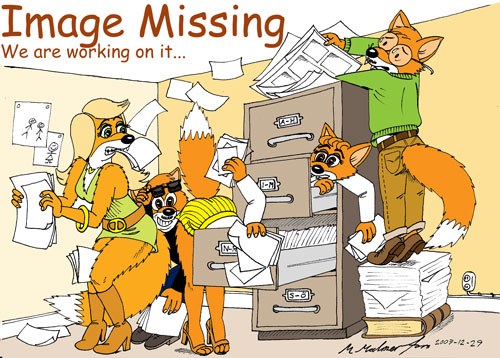 ---
Summary :
The foxes have to handle the first death in Räviania, and Mickelina surprises everyone with an unexpected announcement at the funeral. Her sister Rävelina then reveals even more surprising news...
(Coming to a computer near you — sooner or later...)
---
If you for some reason don't like foxes, you might prefer my other comic...