Image #70 - "Missing foxes 2: Rävert and Rävy Rävén"
The last picture of Mickelina and Rävelina's parents, taken just before their mysterious disappearance...
(Someone asked why the grandparents never appear in the comic...)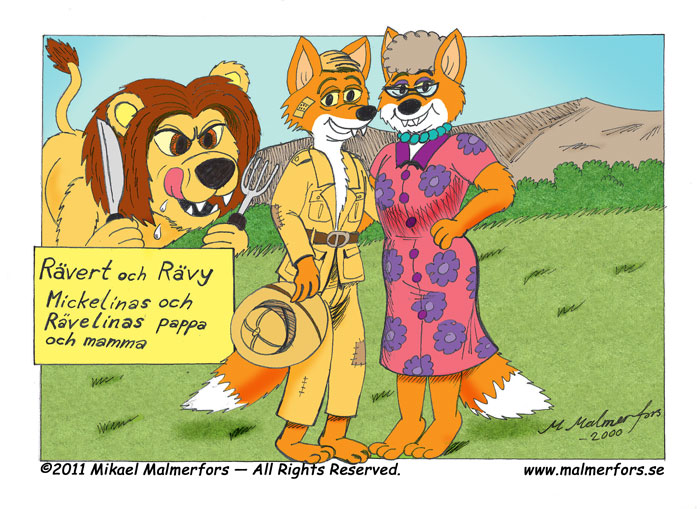 << Back to the Gallery! < Previous Next >

---
Copyright © Mikael Malmerfors 2011. All rights reserved.