Image #103 - Canned Fox"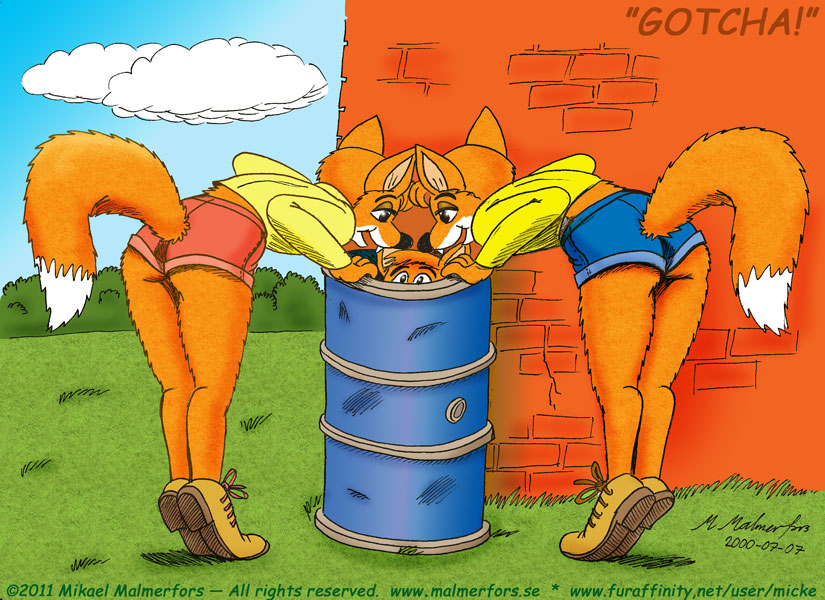 I have no idea why that fox is hiding in the oil barrel...
Maybe because he isn't fox enough to handle two vixens at the same time.

<< Back to the Gallery! < Previous Next >

---
Copyright © Mikael Malmerfors 2011. All rights reserved.